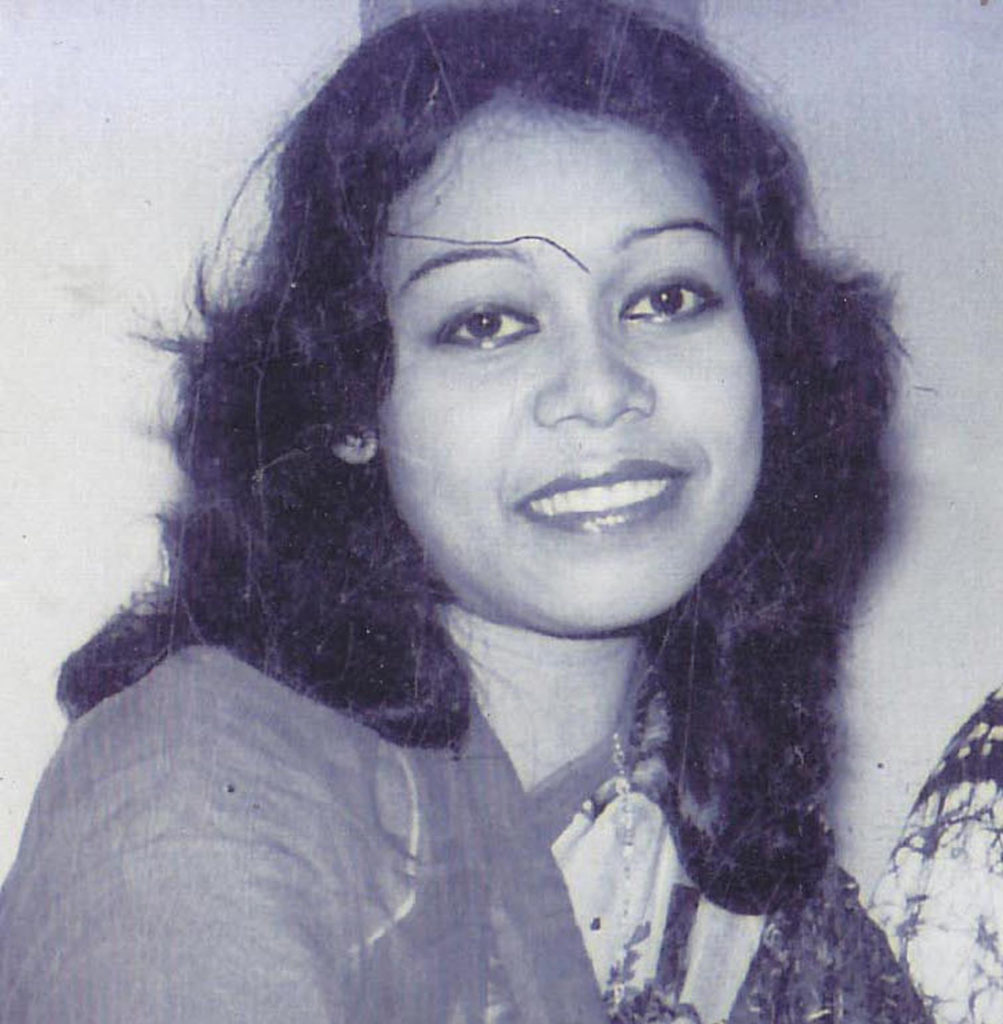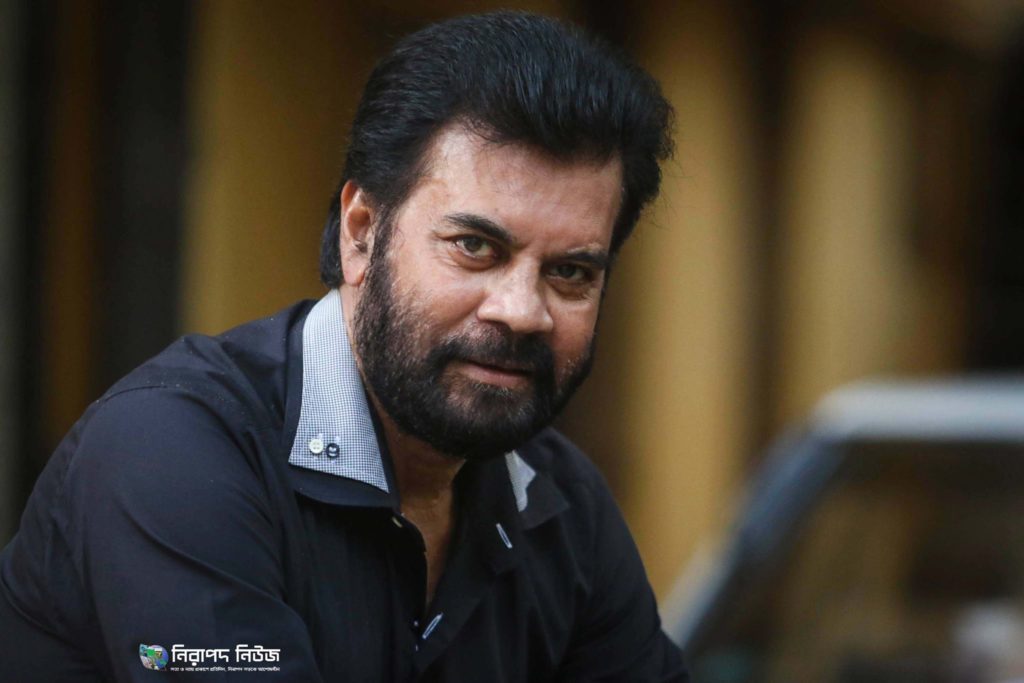 NIRAPAD SARAK CHAI (NISCHA) has now taken the shape of a popular movement in Bangladesh. The organization came into being on the 1st December, 1993 after the sad demise of JahanaraKanchan, wife of renowned film artist Ilias Kanchan on the 22nd October, 1993. The message of the organization "We must ensure road safety at all costs" has gone beyond the frontiers of Bangladesh and its necessity has also been felt in various international forums. People from all walks of life have stood collectively beside the organizers of the movement led by Ilias Kanchan to carry the message forward throughout the length and breadth of the country.
Objectives & Main Activities
The prime objective of different activities on ensuring road safety is to raise awareness on road safety issues
for vehicle operators, vehicle owners and road users, for this purpose we have executed different types of activities such as workshops, campaign, rally, training, production of drama, shortfilm, feature film, documentaries, poster, leaflet, billboard, aware of pedestrian to use footoverbridge/underpass, zebra crossing etc.
The main activities include creating new educated drivers, training existing drivers, awareness raising workshop, campaign,drama and short film production, printing of visual aids like leaflet, posters, festoon, placards, conduct of street drama and erection of bill board, aware pedestrians to use footover bridge/underpass, zebra crossing  etc. and others as directed by the authority.
Experience On Similar Works
Since 1993 our organization has gathered a lot of experience working in this field and in similar condition. We now have experts and skilled staff for all types of logistic support including modern equipments needed for this purpose.
NISCHA jointly worked with the following organizations in the same field.
Cooperation with GIZ and ADBAwareness training of existing drivers in 40 District and Upazilla Level.
Awareness rally of 40 Dist. & Upazilla level.
Seven short skid drama & one 45 minutes documentary film- "Death of a Dream"
Erection of 20 billboard on awareness purposes.
Fixing reflectors on 301 narrow bridges.
Prepare all training materials: Folder, Training Book, Leaflet, Poster, Banner, Festoon etc.
Prepare all rally components: T-shirt, Cap, Festoon, Placard, Banner sticker etc.
The following personalities were present at all the programs:
Film Star Ilias Kanchan, Chairman, Nirapad Sarak Chai
Minister/MPs/Mayor of local Districts
DC, Civil Surgeon, Police Commissioner/Super of local Districts.
Transports Owners Association, Transport Employees Union
TNO, Upazilla Chairman and other leaders of that Dist.
Executive Engineer of Roads and Highways and LGED's
Central Leaders of NirapadSarak Chai and also from branches.
Experienced trainers from Nischa, BRTA etc.
NISCHA organized more than 600 Awareness programs all over Bangladesh (covers all 64 districts)
BANGLADESH ROAD TRANSPORT AUTHORITY(BRTA)
NISCHA Chairman and experienced trainers participated and took vital rolls in all awareness training programs of existing Drivers and campaign program of BRTA.

Prepared subject based short skid on a) Helmet b) Over bridge, Underpass c) Mobile Phone and d) Seat belt .etc.
PROJECT WITH U.S. EMBASSY:
Awareness rally/campaign program and training of existing Drivers jointly with The American Center, U.S. Embassy. About 25000 citizens were present in the campaign rally and 750 Drivers completed awareness training at
Sylhet

Chittagong 

Gazipur, Dhaka

Pabna

Khulna
All training materials like folder, book, T-shirt, pen, register, certificate  were provided by NISCHA and sponsored by the American Centre and American Embassy.
We also worked with many other organizations like World Health Organization (WHO), Deutsche Post DHL group, Lafarge Cement, WALTON, Rotary International, City Corporation etc.
In addition to that, we have a Driving Training Institute named Nischa Driving And Mechanical Training Institute. We provide professional driving training with license to Secondary School Certificate (SSC) passed poor and unemployed youth for free of cost and support them with a suitable job.
Nirapad Sarak Chai (NISCHA) is currently involved with two active projects that run all year round through Bangladesh; one is the awareness training program for existing drivers and general road users and the other is creating educated professional drivers all over the country through our Nischa Driving and Mechanical Training Institute. We also have a future plan for a state of the art Medical Hospital which will provide international standard medical treatment and rehabilitation specially catered to accident victims and accident emergency cases. All these three projects require financial support and other technical and expert help from various government bodies, international/foreign bodies, private institutions and individuals to implement and fulfill its true purpose.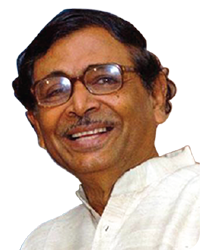 Founder and Chairman, Bishwa Sahitya Kendra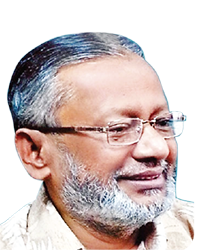 Former Secretary and Writer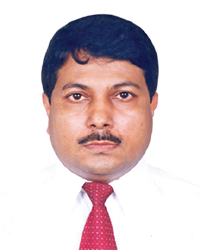 Specialist and Professor, Dept. of Civil Engineering, BUET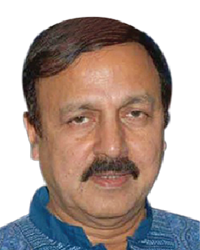 Former Director General, BTV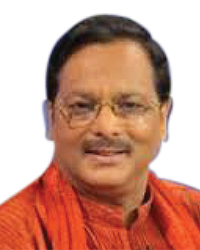 Dental Specialist and Media Personality